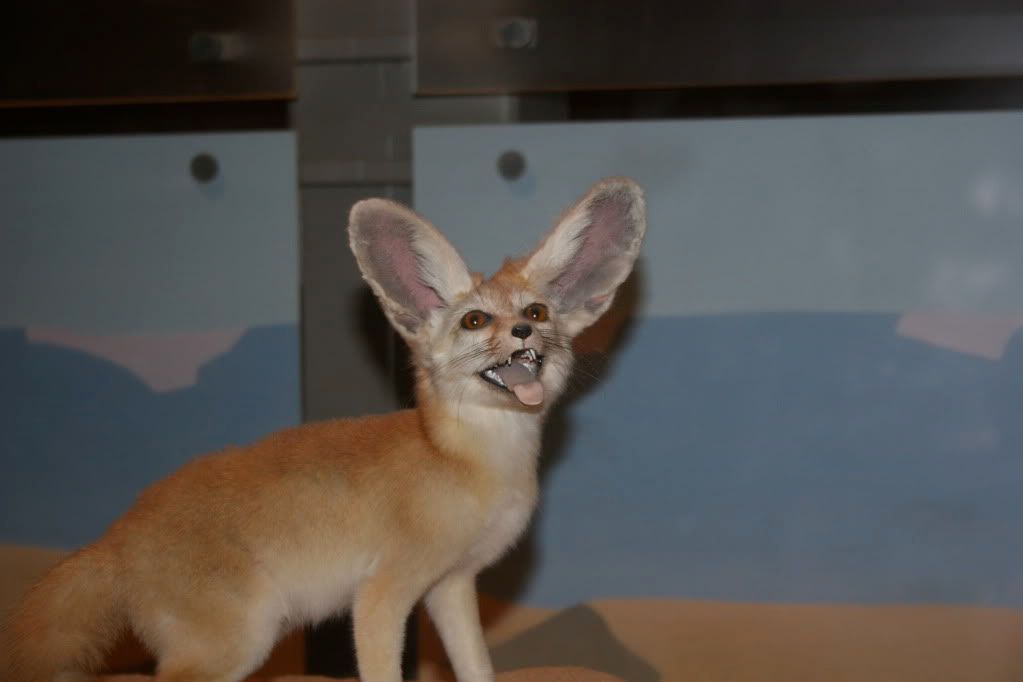 We went to the Museum of Natural History on Saturday with Kevin and
Hollie
and their two daughters. It was so great to see them! Kevin was my big brother in Kappa Kappa Psi and I can't remember the last time I saw them. Plus, it was nice to interact with people. I'm going a little stir crazy waiting to get on with my client.
This is the only picture I got of the kids together, and it's still lacking Ella Grace. Sofia and Alle Marie.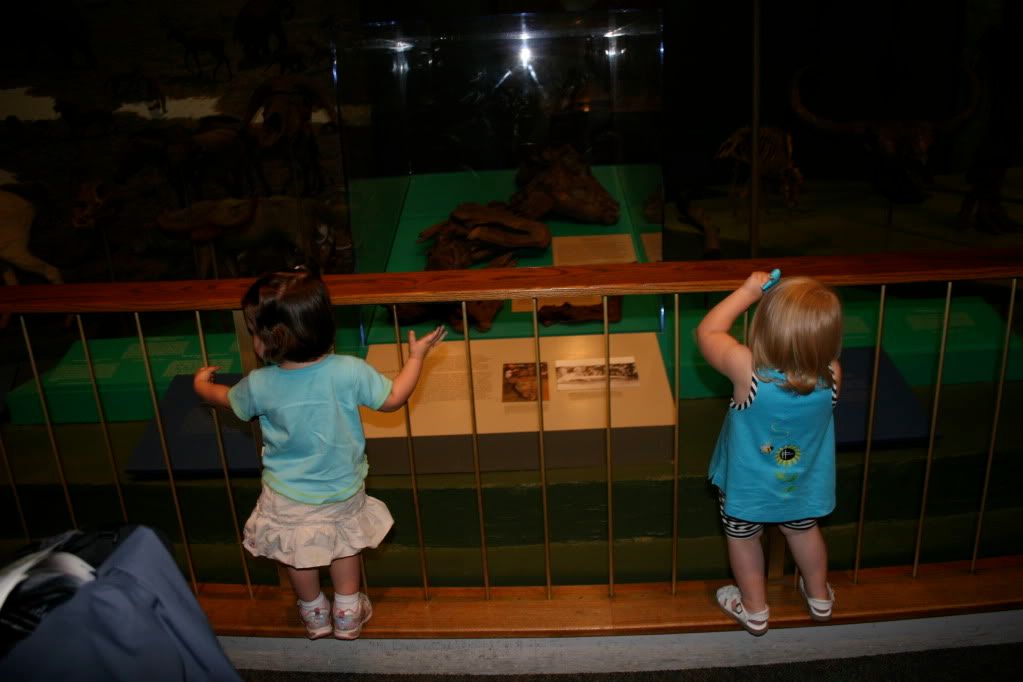 Sofie waiting on lunch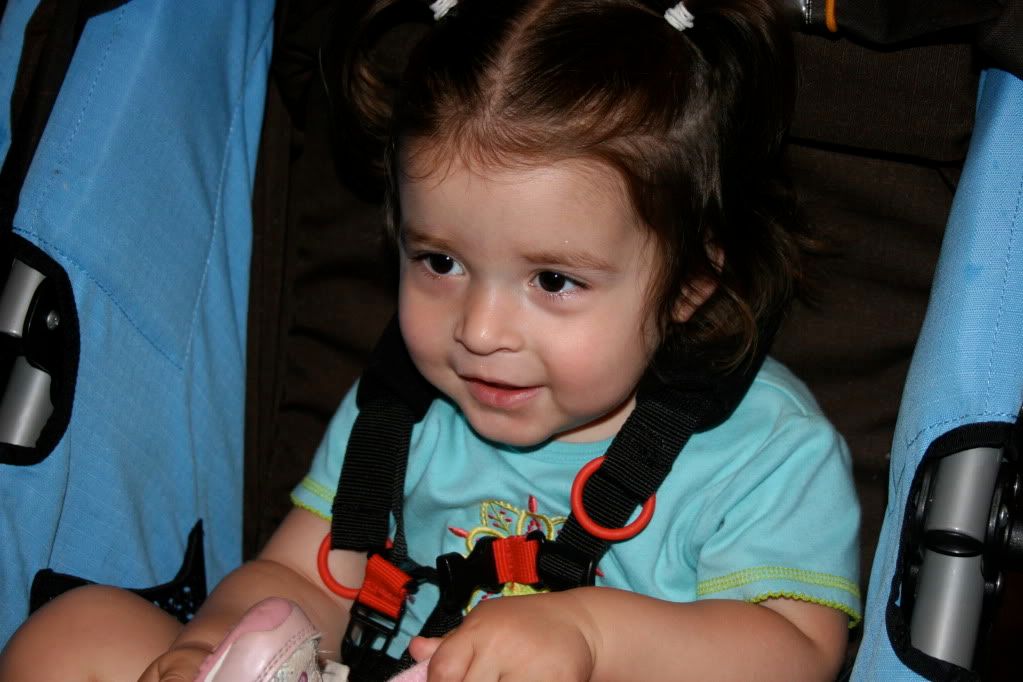 Alle Marie snacking on goldfish.
After we had lunch, we went back to the museum. But Sofie was tired and ready for a nap. She started screaming and laying on the floor in the middle of the museum, so we had to jet out of there pretty quickly. I really wanted to get a picture of all 3 kids together. And perhaps some of the adults too. But it just didn't happen.
It was so humid and stagnant out, we were all sweaty messes by the time we got back to the metro. I tried, and succeded in getting Sofie's hair into pig tails. I suppose they are actually tri-tails since the one on top and in the front is still in too.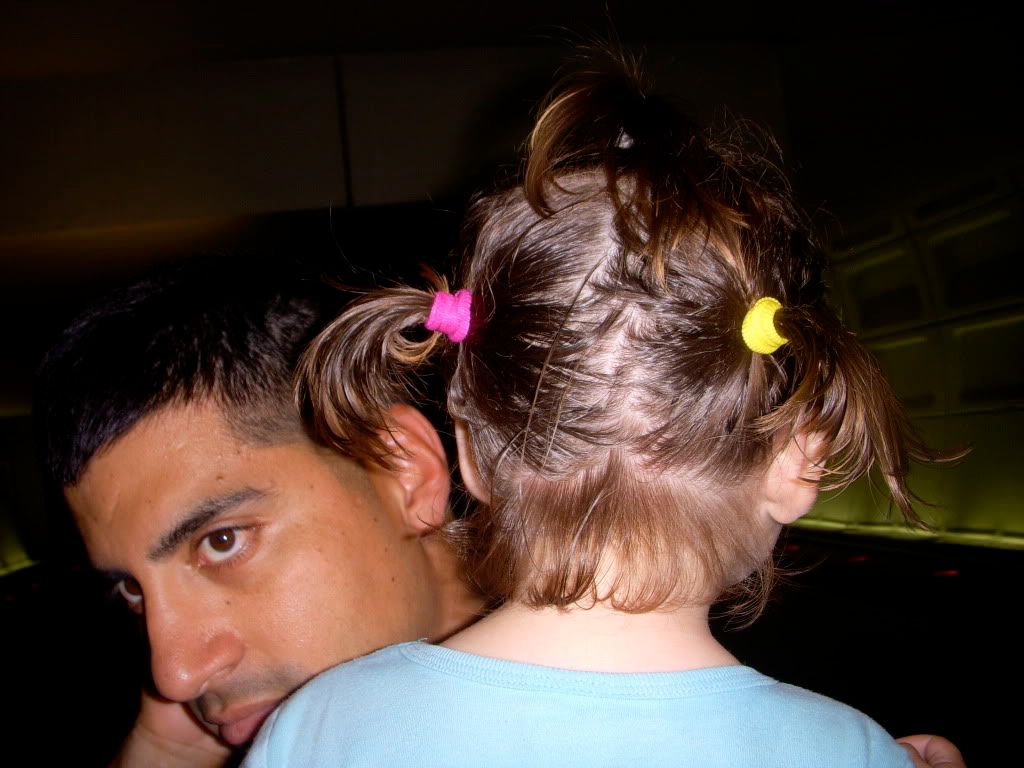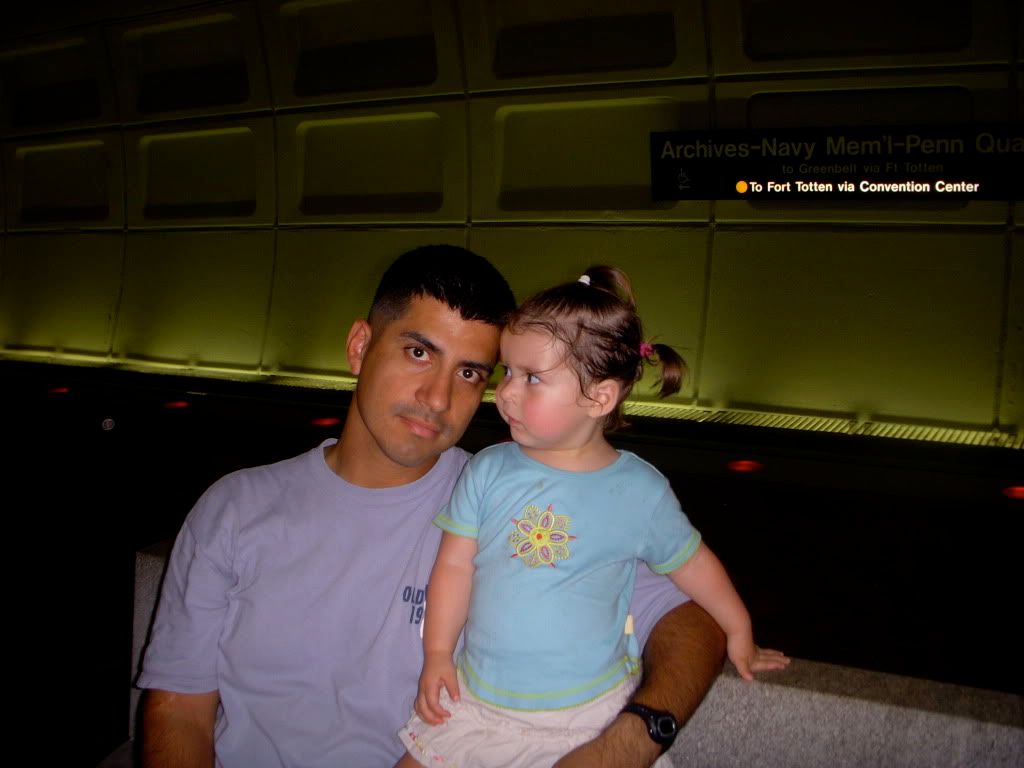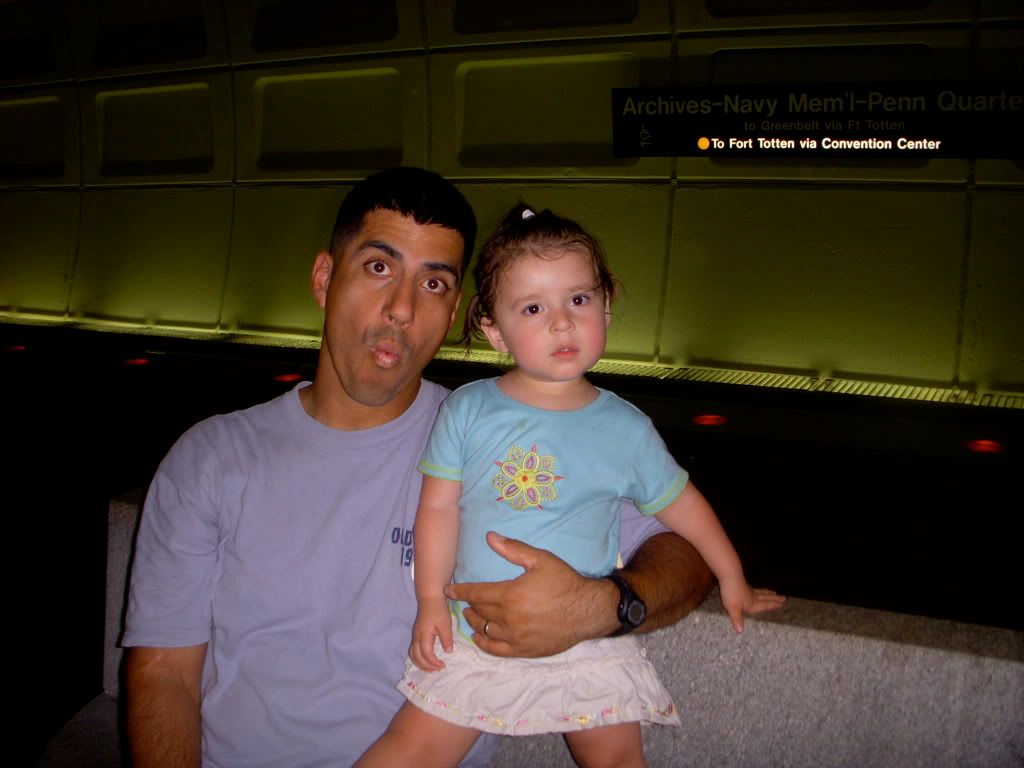 We love visitors! Anytime y'all are in the Washington DC area just let us know.
Happy Father's Day to all you dads out there!