Decided to go back for the half price sale today. We got tons more goodies for $27!
I got this gorgeous dress, new with tags, for $10. (I know it's too big for Sofie, it's for a friend's daughter.)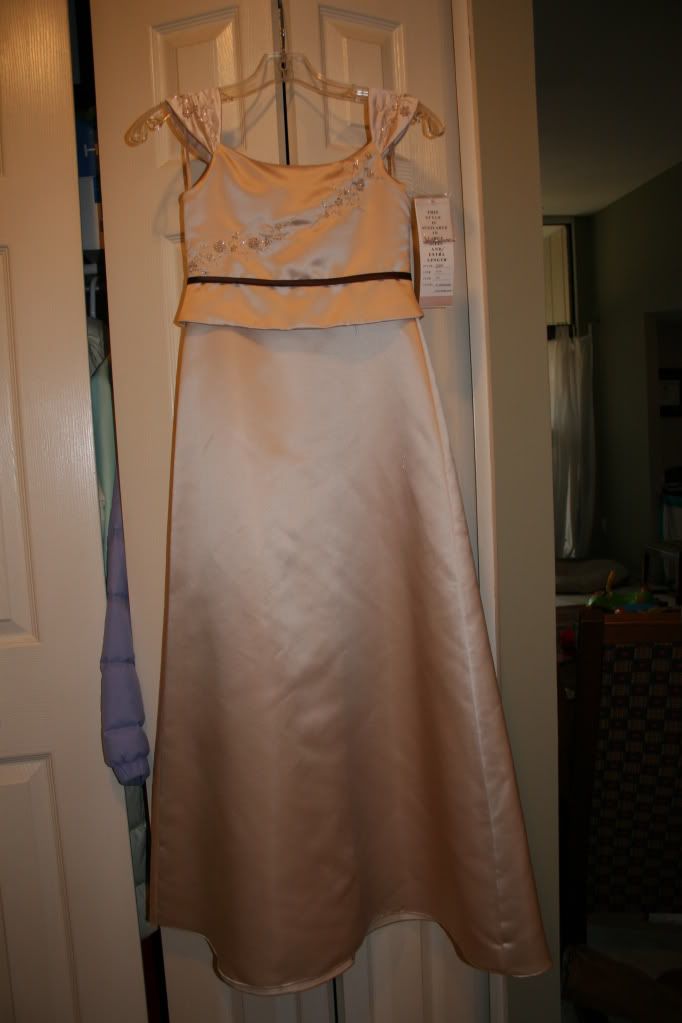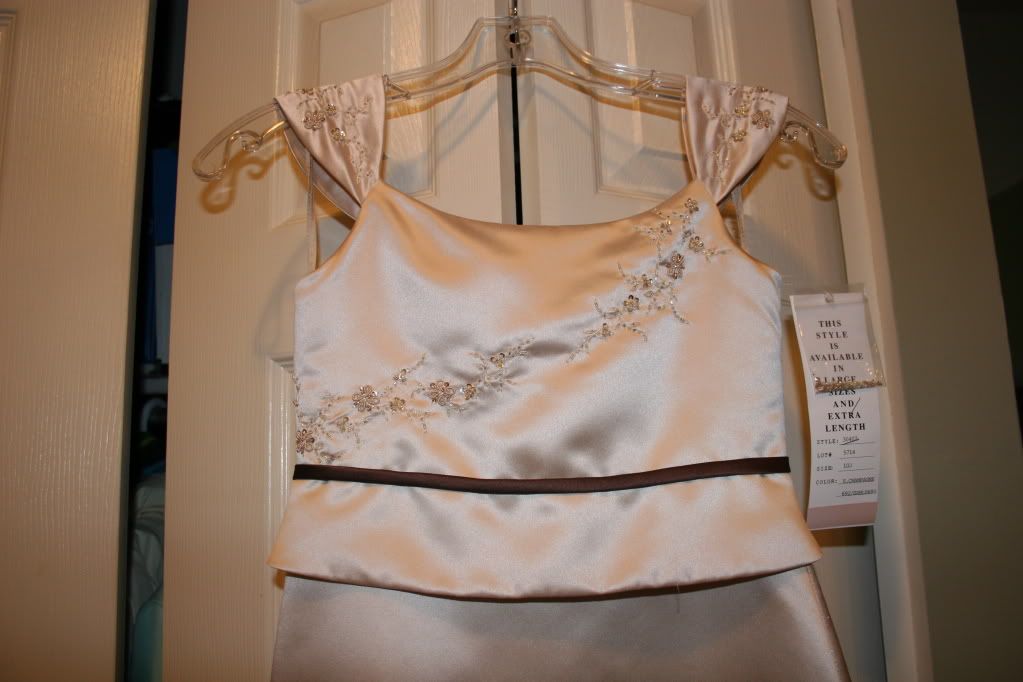 And I got this dress for Sofie for the holidays this year, for $2.50!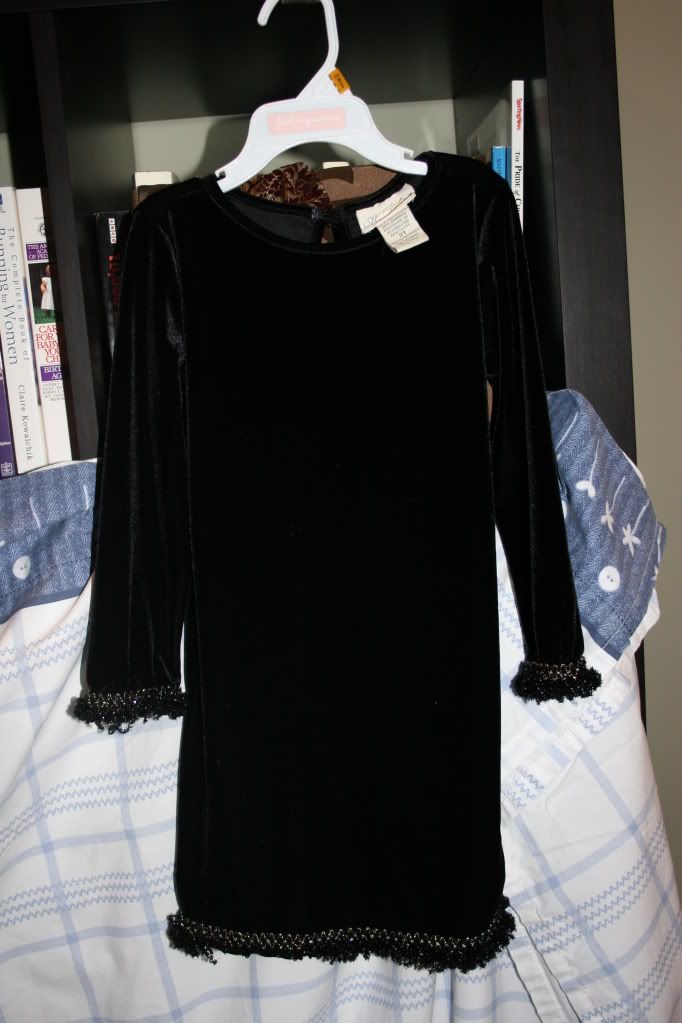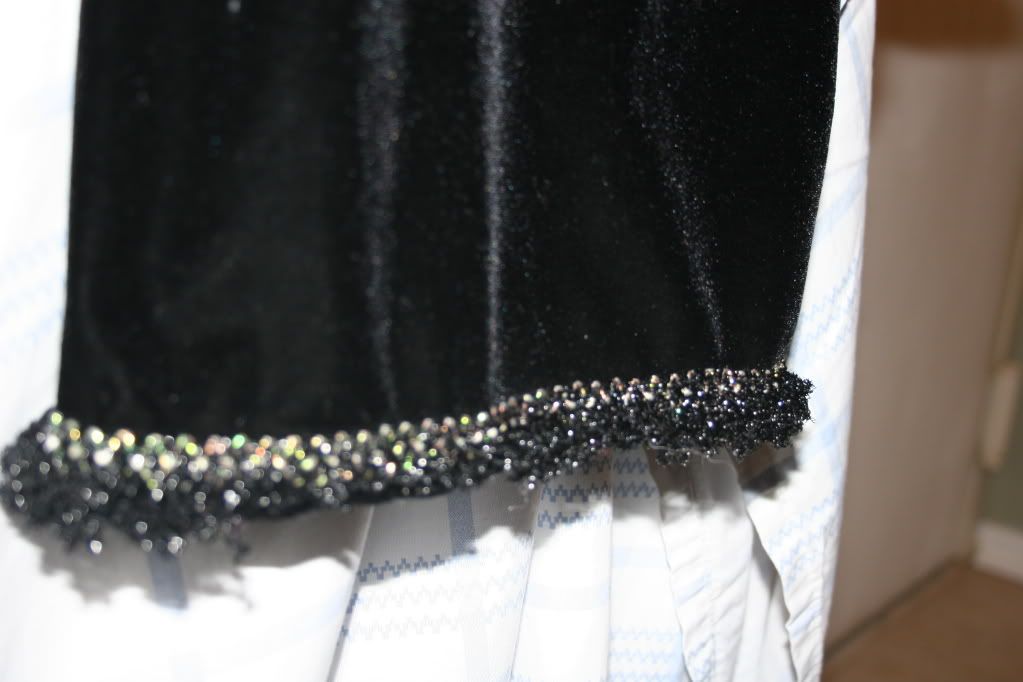 And I got the rest of this stuff!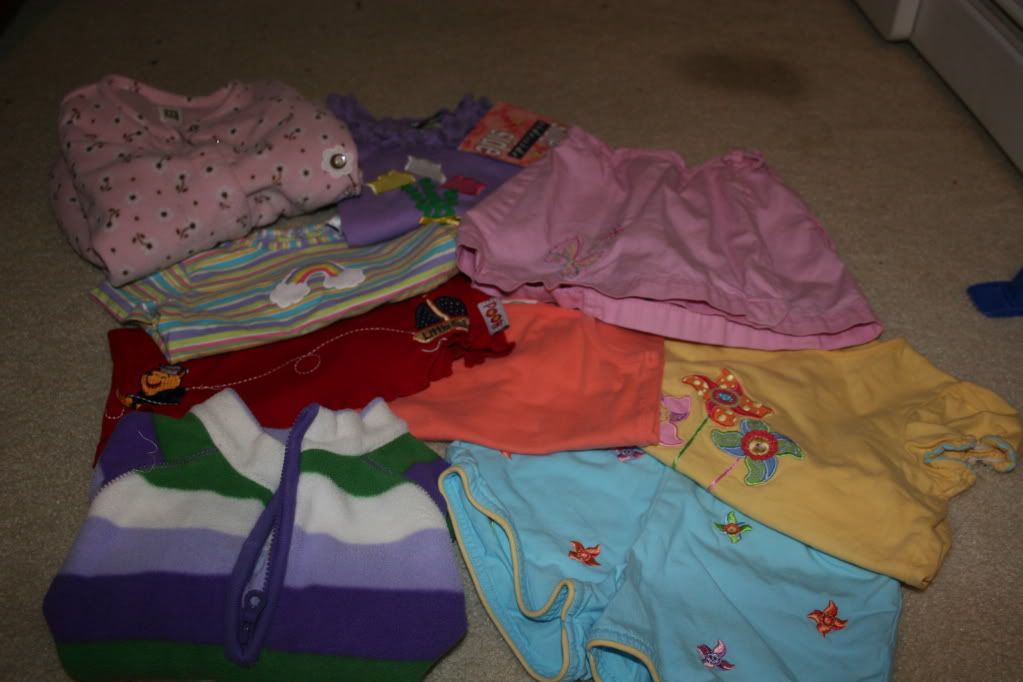 A fleece pull over


2 tank tops


2 shirts (one new with tags)


A skort


A Talbots outfit, shirt and matching shorts


And a fleece jammie type thingy