Oh how I love thee! I actually got to go in tonight for the volunteer pre-sale. One of my co-workers is volunteering and couldn't make it, so I went in her place. It was so nice and calm and not crowded. Plus, you get first dibs on everything!
Here's the loot....
An umbrella stroller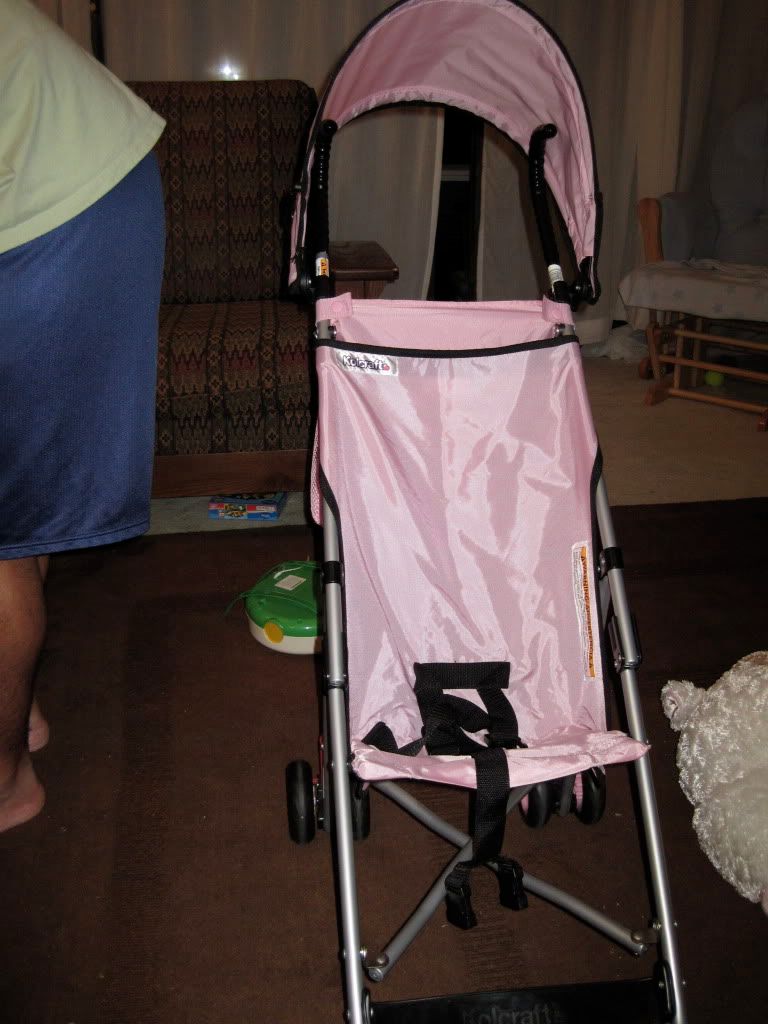 A bike seat for Sofie to ride with Marc or I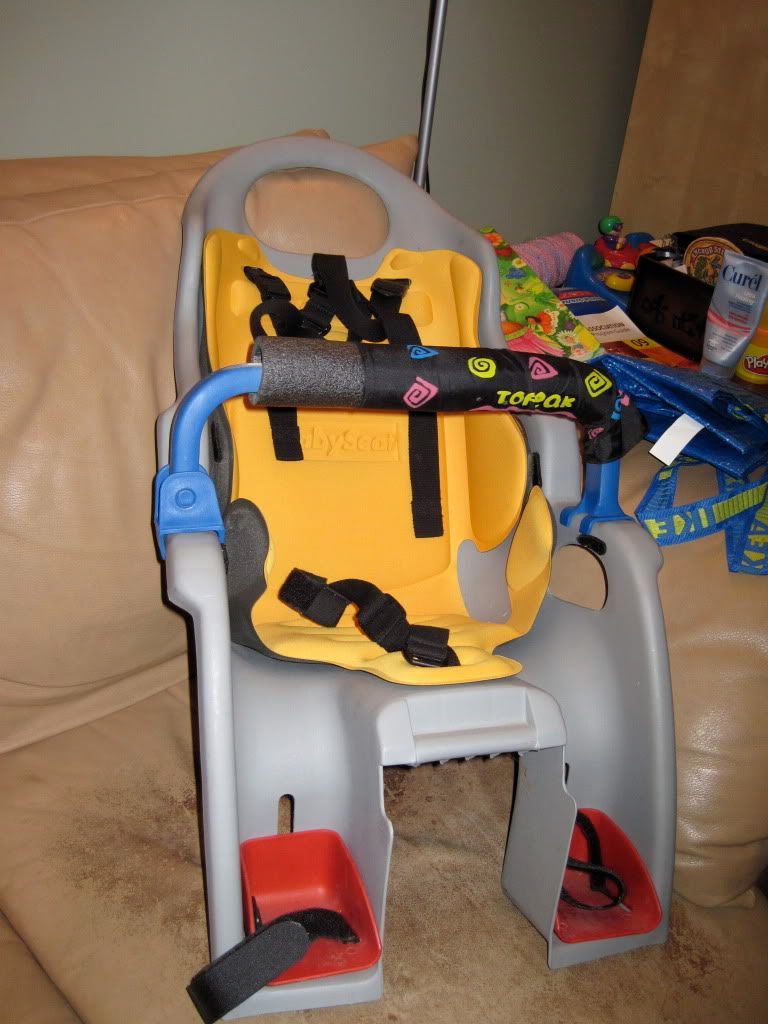 A winter coat and snow boots
3 new DVDs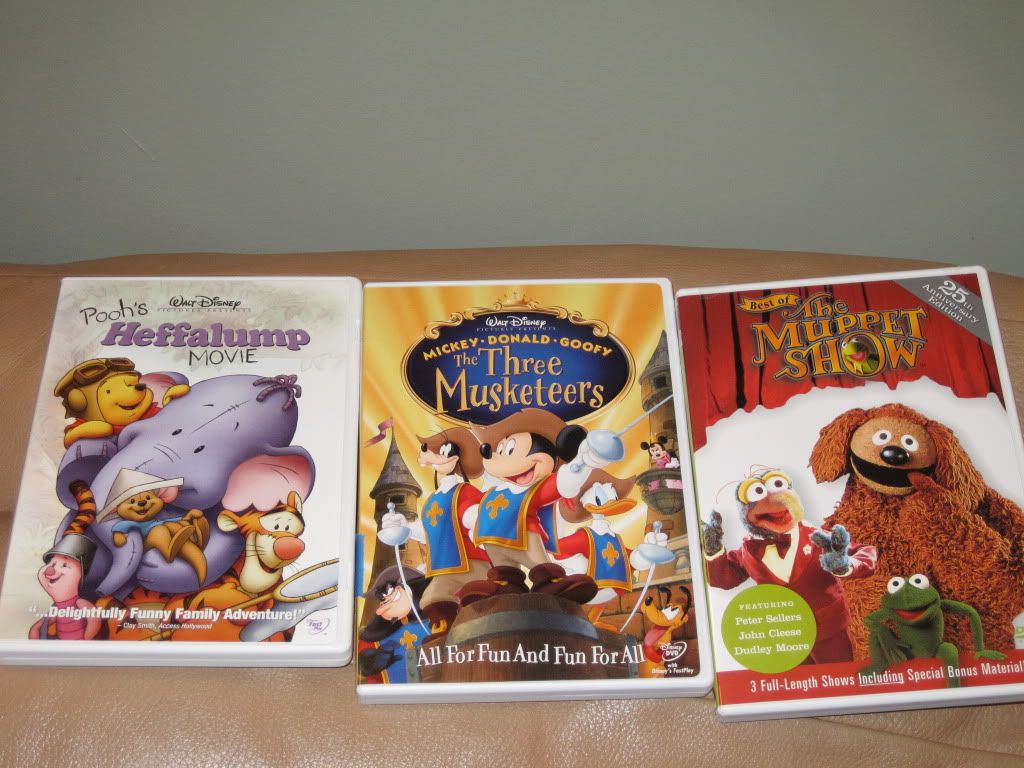 2 Dresses
Look at the adorable smocking detail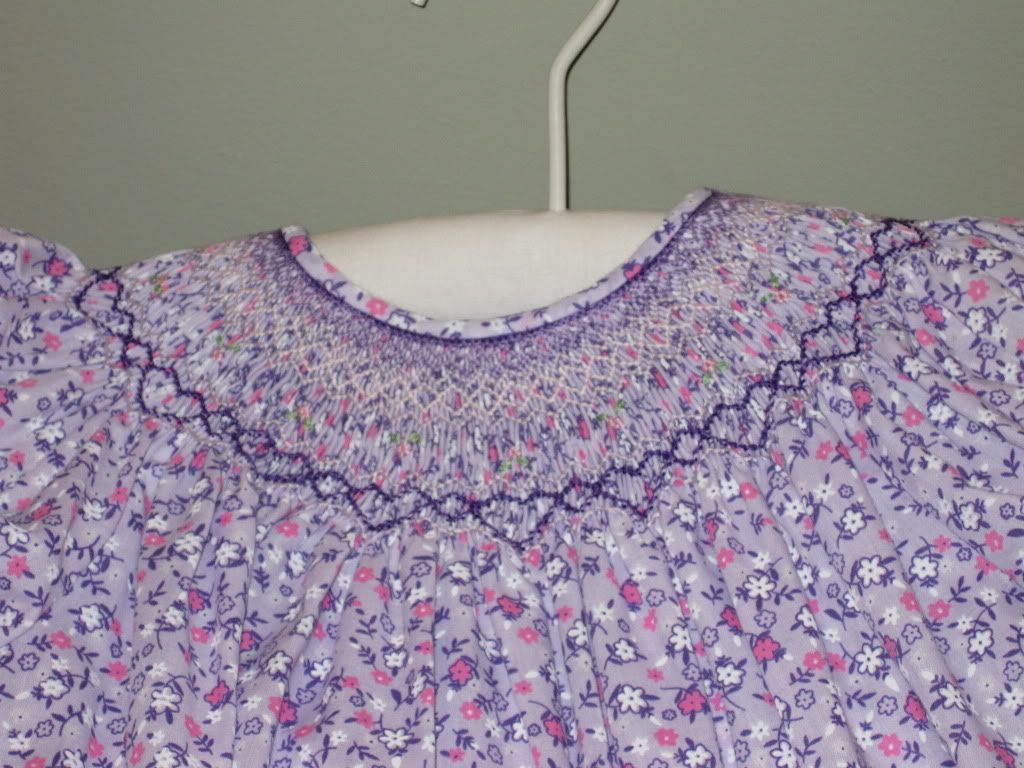 5 pairs of pants and a t-shirt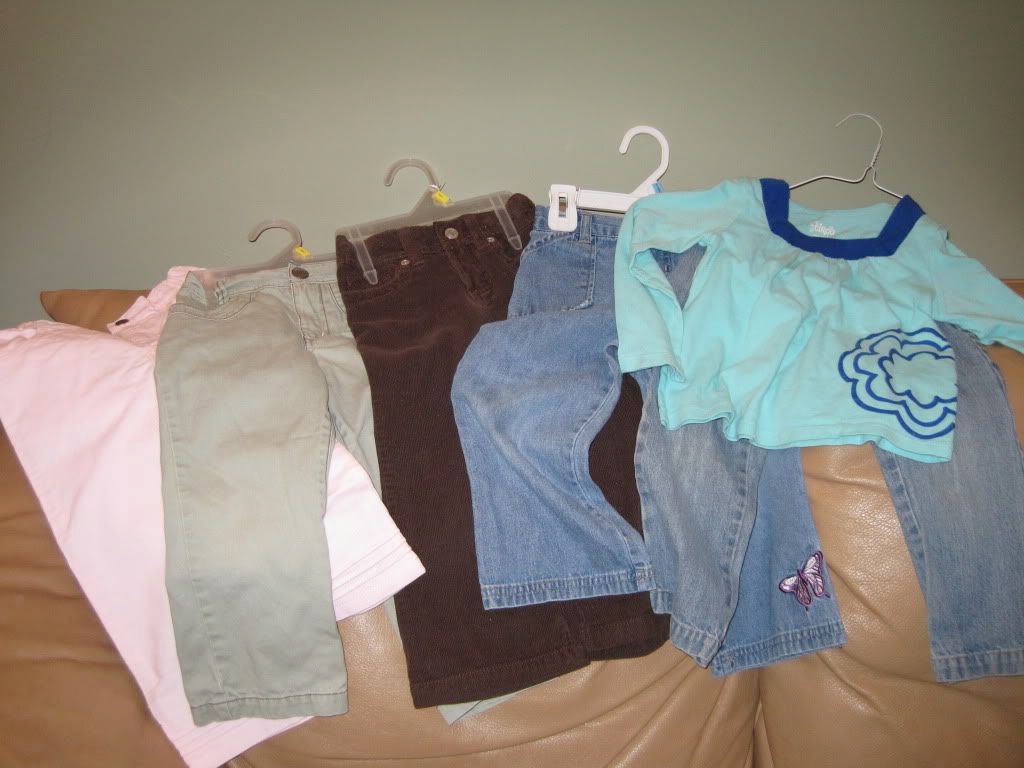 Those pink pants are LL Bean and were new in the package....for $5!
And...1 Halloween costume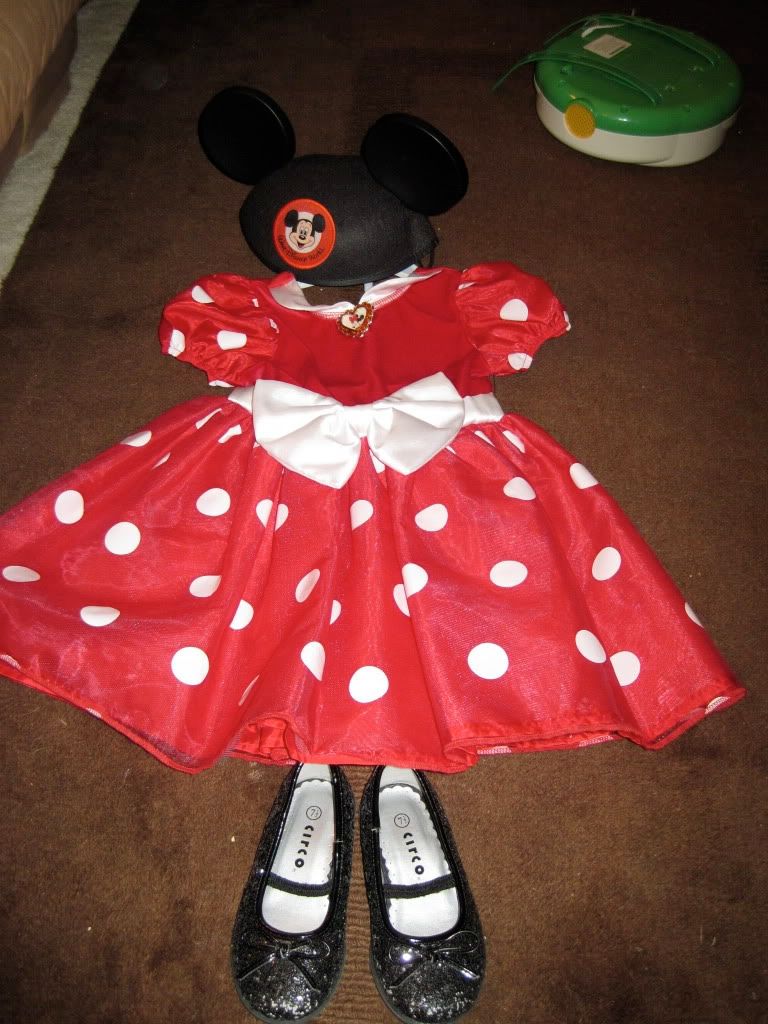 1 set of Mickey Ears, 1 Minnie Mouse Dress, and 1 pair of glitter black dress shoes.