It's hard to believe that this
Has turned into this beautiful young lady.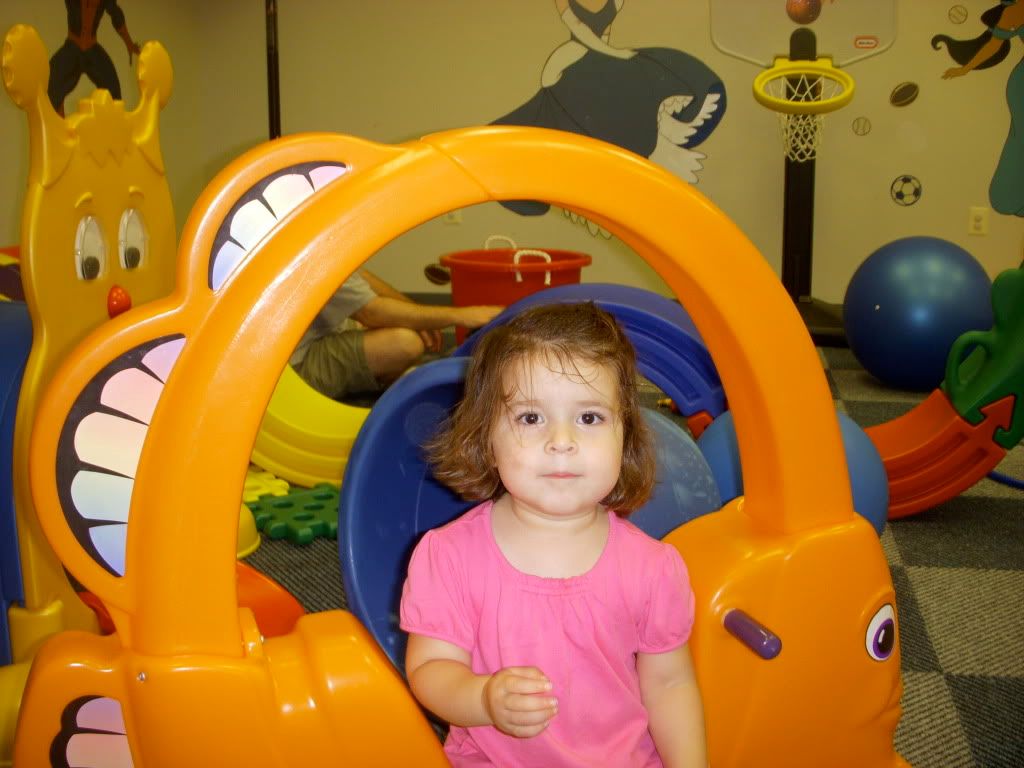 The above picture is about a month old. I will post new ones soon. Most are still on the camera.
We had a birthday party planned for Sofie this past weekend, but she would have none of that. She came home from daycare Friday afternoon with a fever of 103! Thankfully, I was able to rush her to the pediatrician's office before they closed for the weekend. She was still on antibiotics for a sinus infection she had been fighting the previous week, so they were a little concerned. She showed no signs of the flu, nor any other known illness. Just a random virus. We canceled her party just in case, because we didn't know what she had and didn't want to pass it on to other kids.
Mimi and Papa were already here when she got sick, so we at least got to visit with them. We opened presents on Saturday and had a bite of cake (all still on the camera).
Tonight we are going to Jumping Jack Sports with a friend to celebrate. I'll be sure to post pictures soon!