I think this one is gonna get long....I'm going to try and post in chronological order and get all caught up.
Again, we had visitors for July 4th weekend. Here are a few pictures from our weekend...outside of the professional pictures, we didn't take too many. Sorry these aren't the greatest, they're all we've got.
Waiting on the metro.
At the Washington Monument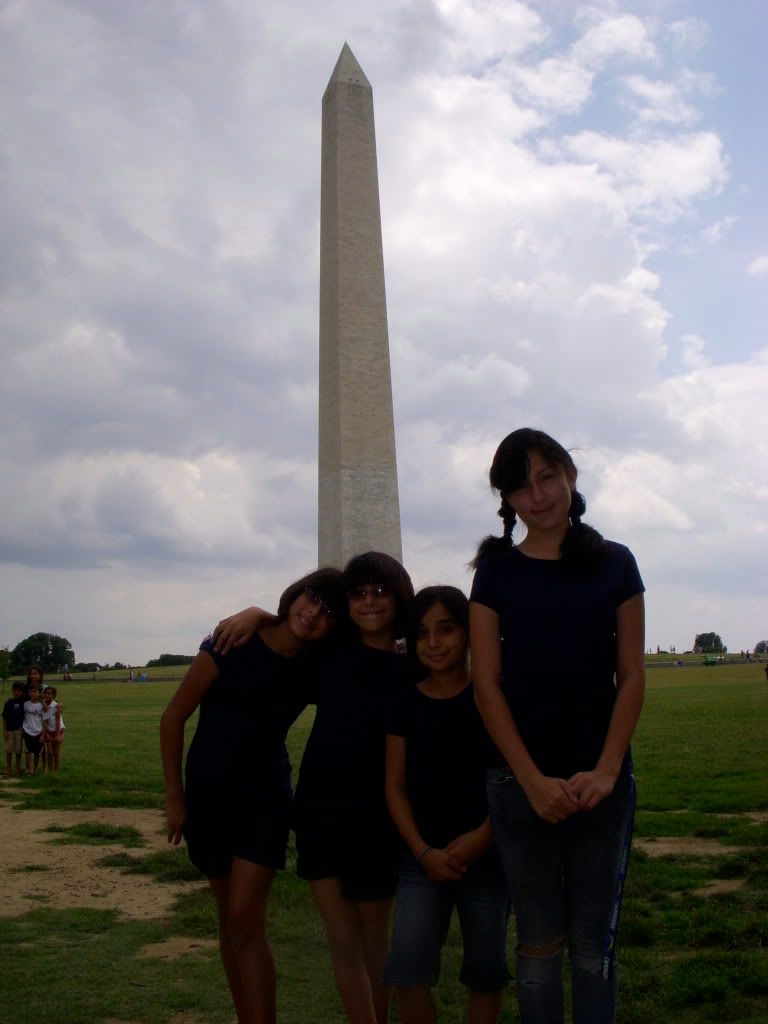 4th of July cookout at Michelle's, trying on her shoes.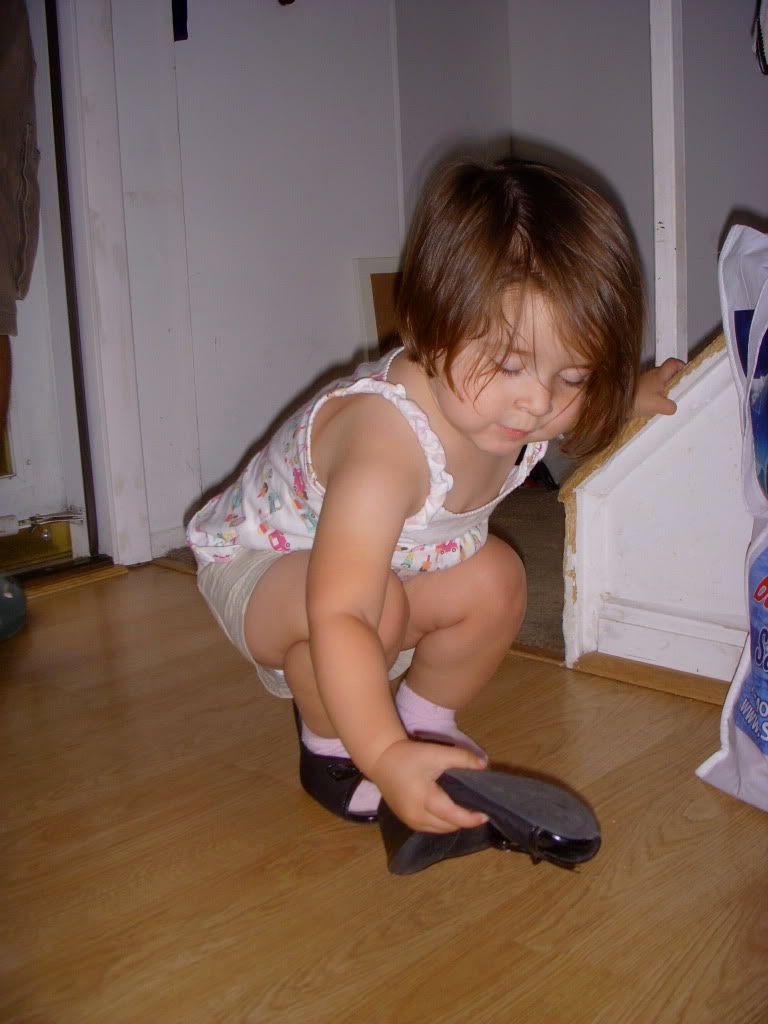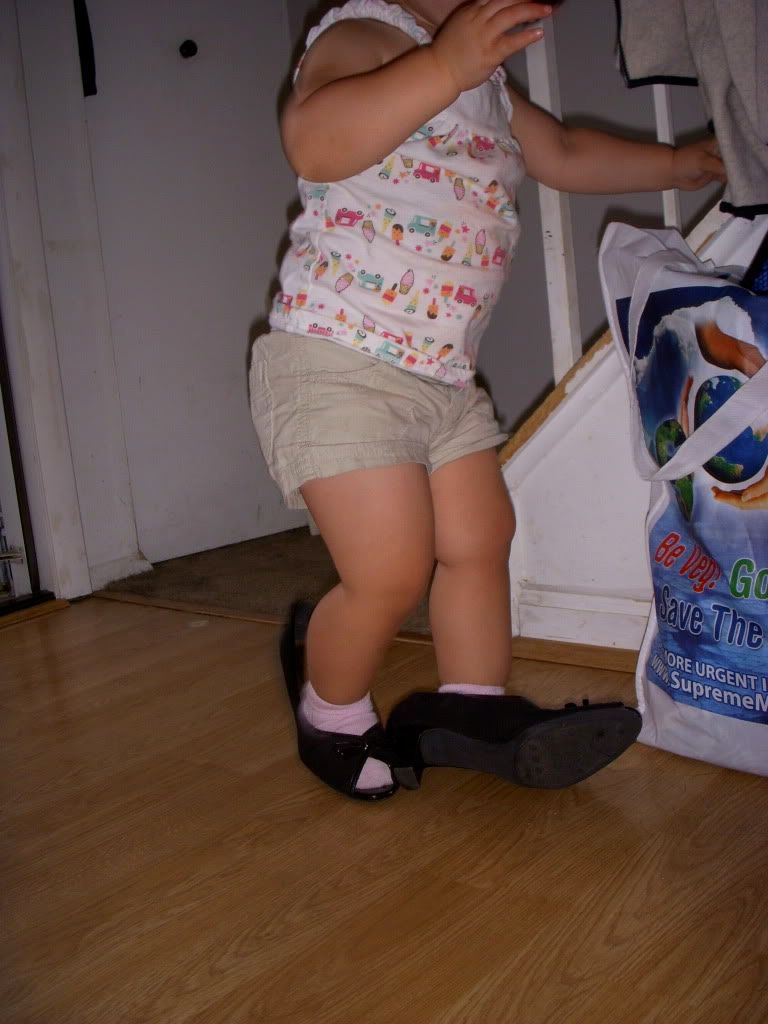 July 5th in the ER. Waiting on the doc.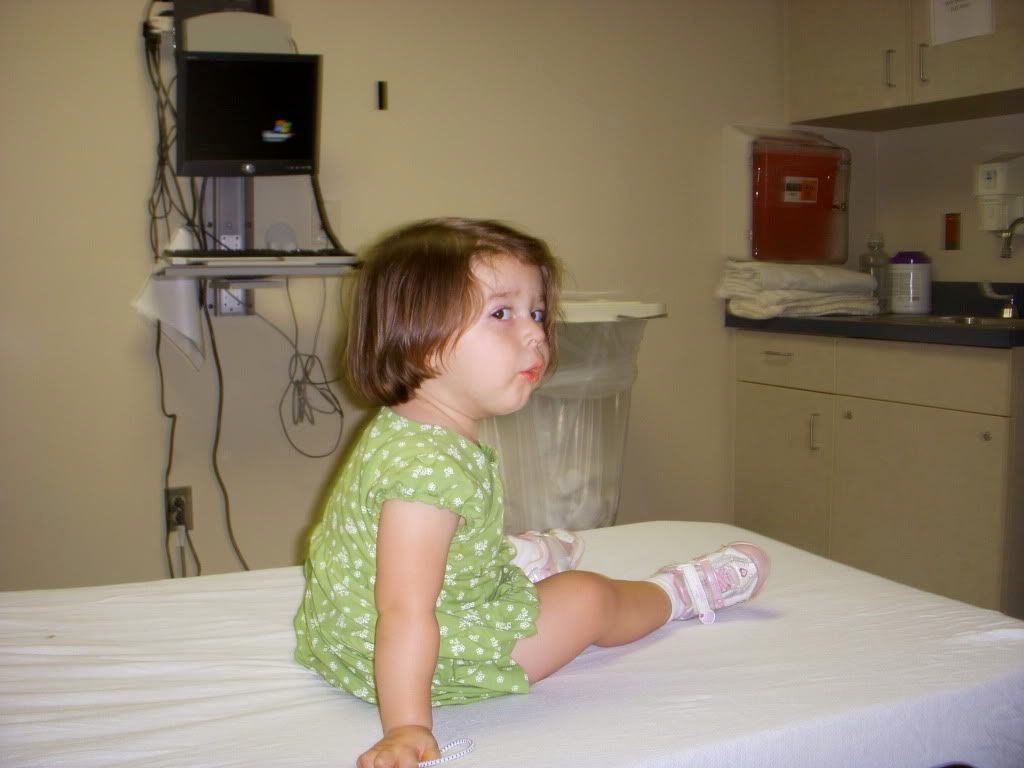 Mommy, I'm hungry and tired and in pain....why can't we go home?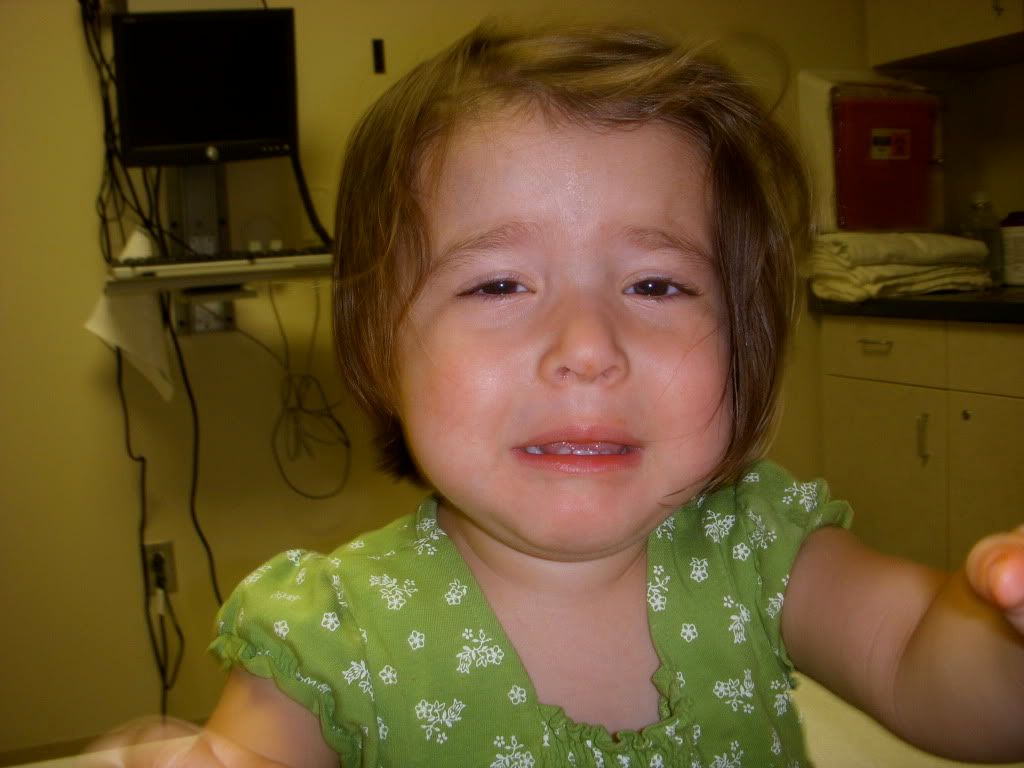 Ok, I'll entertain myself by taking pictures of myself with the camera.
(
You won't believe how happy she was to take pictures and try and flip it around and see the image before the screen went dark.
)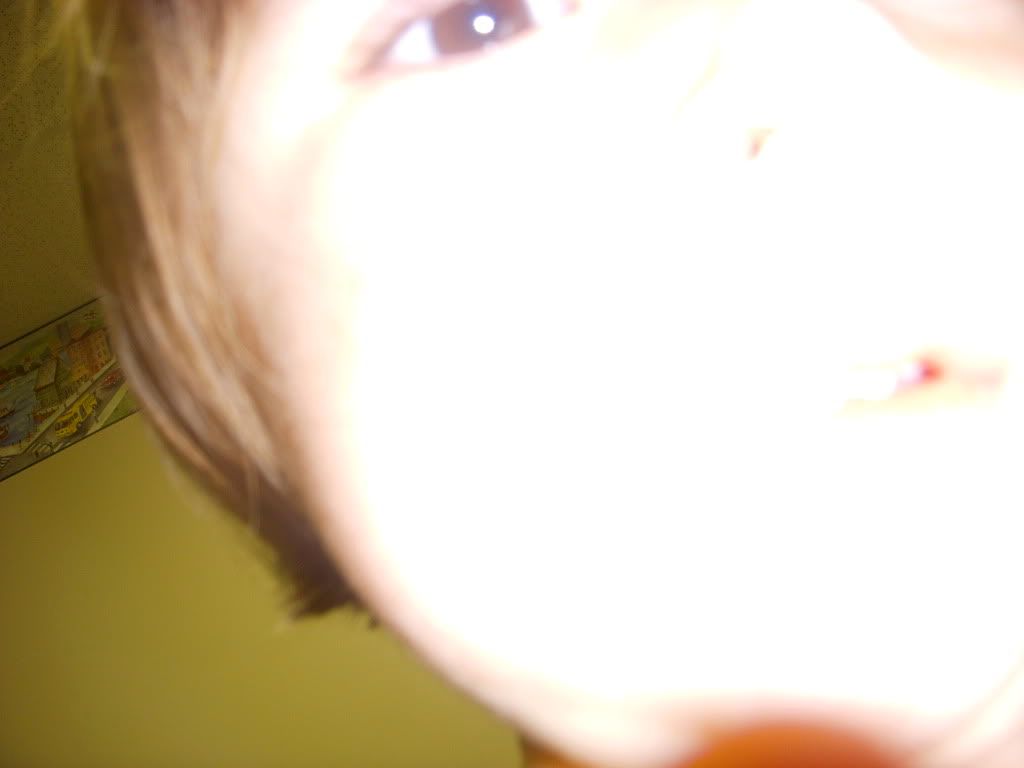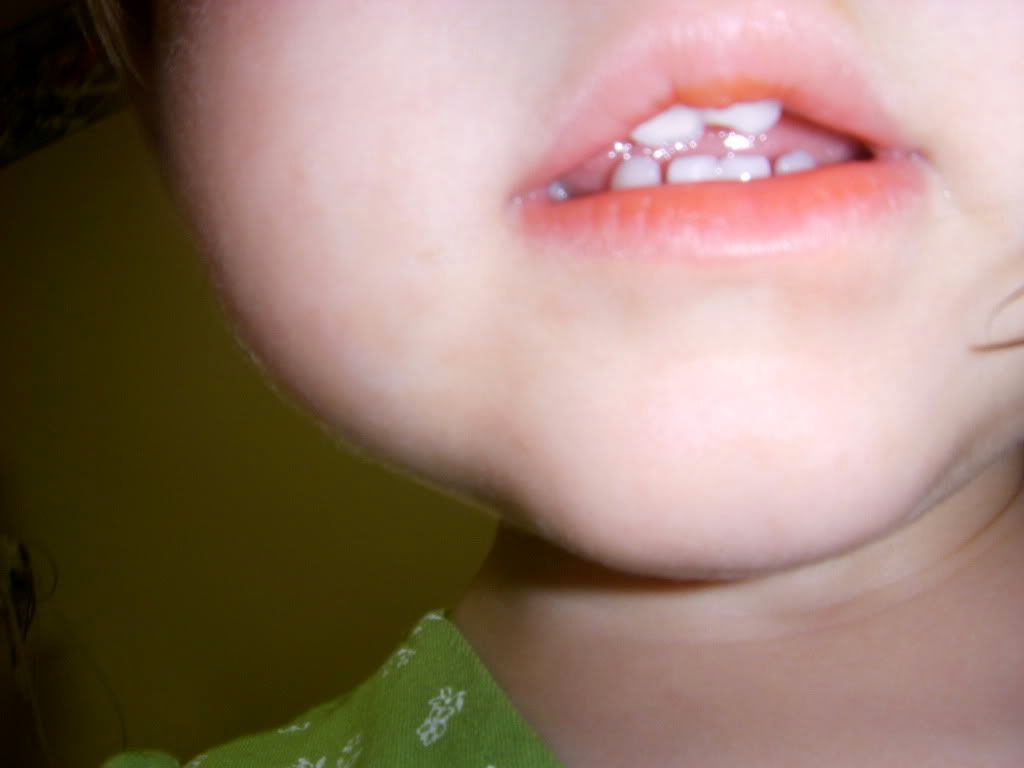 Just got done with casting, waiting on the doc to release us.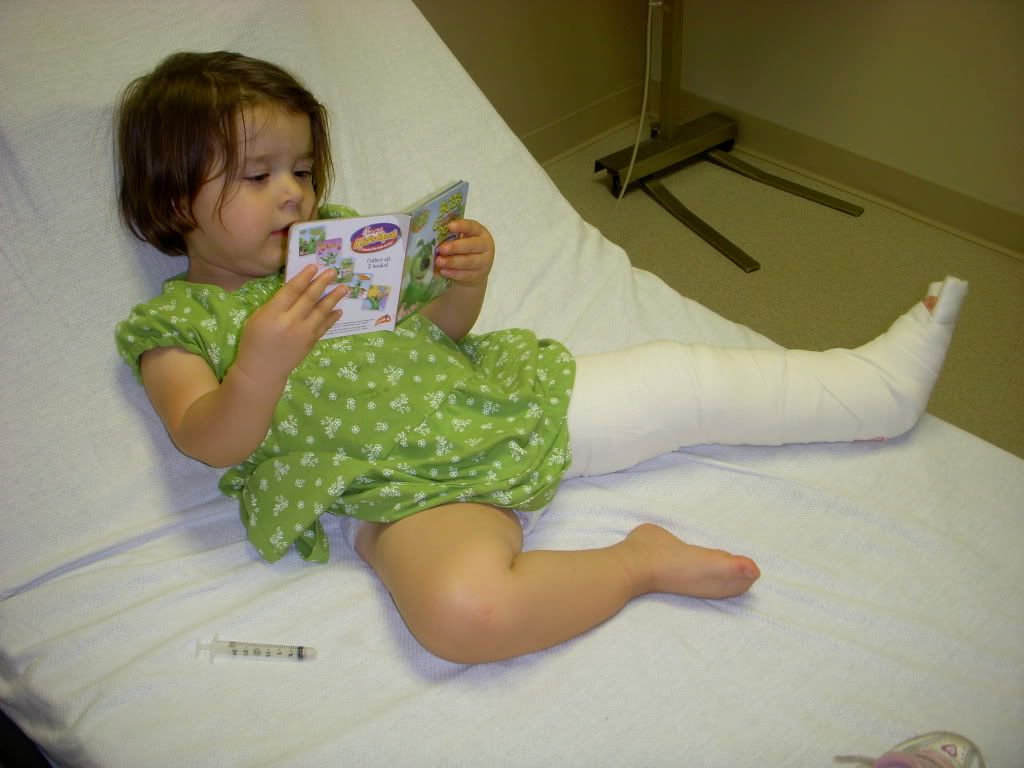 Sofie bellied up to the bar with Kellie after Marc's baseball game on the 12th.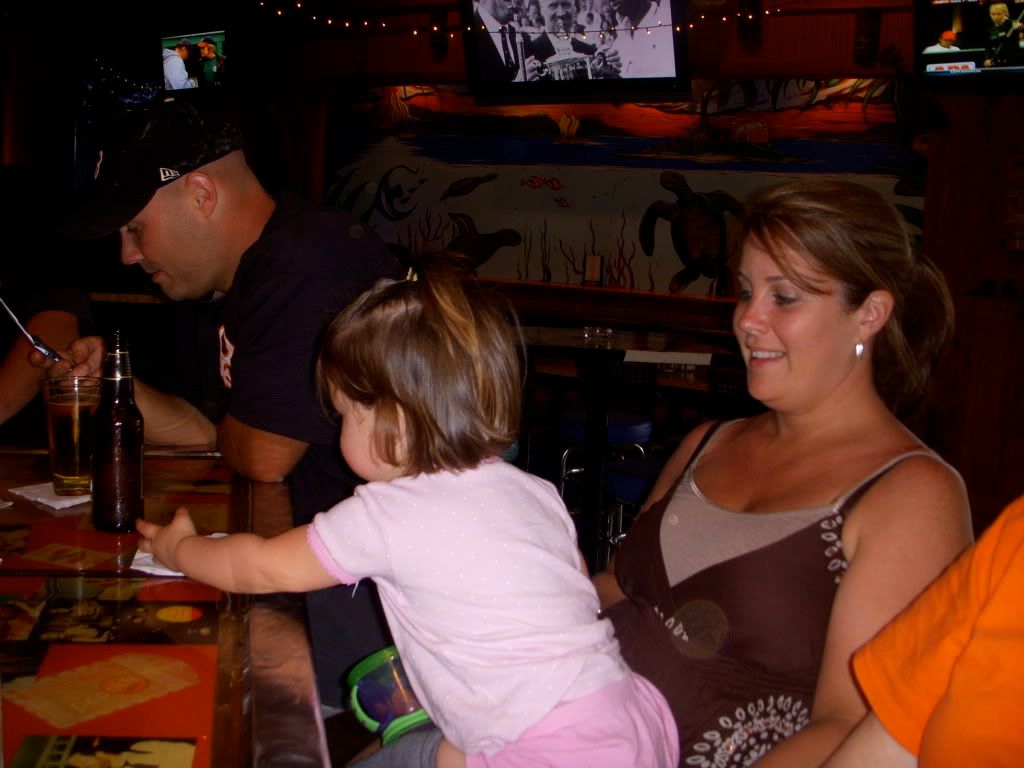 I bought this really cool cake pan that makes a bundt cake in the shape of a flower...for $3!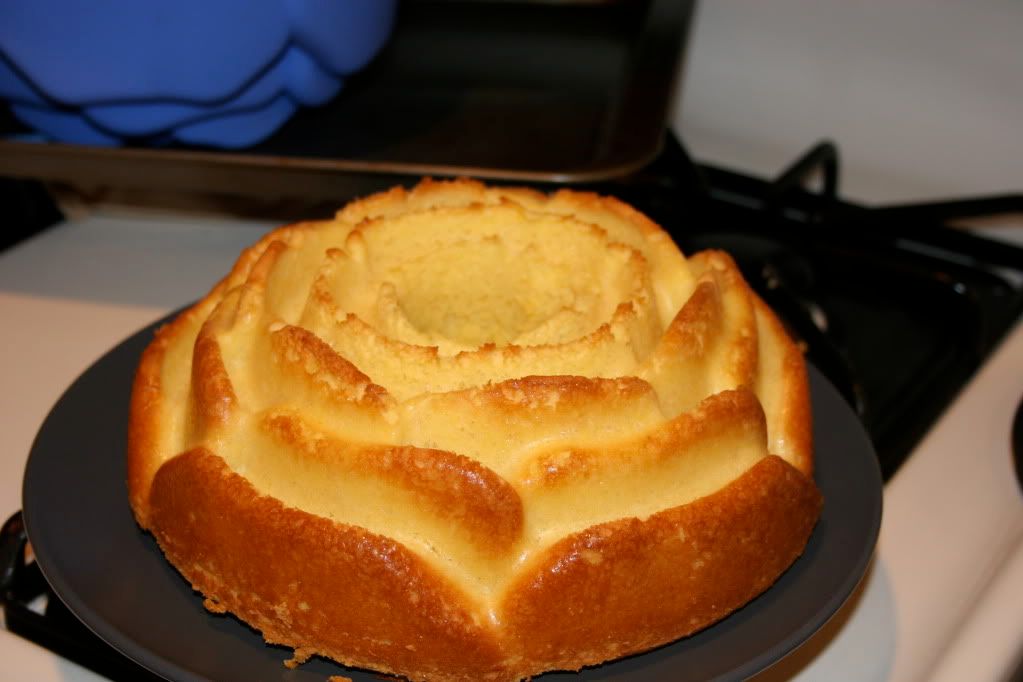 This past Saturday I went to a bridal shower for my friend Hillary.
The bride and her matron of honor.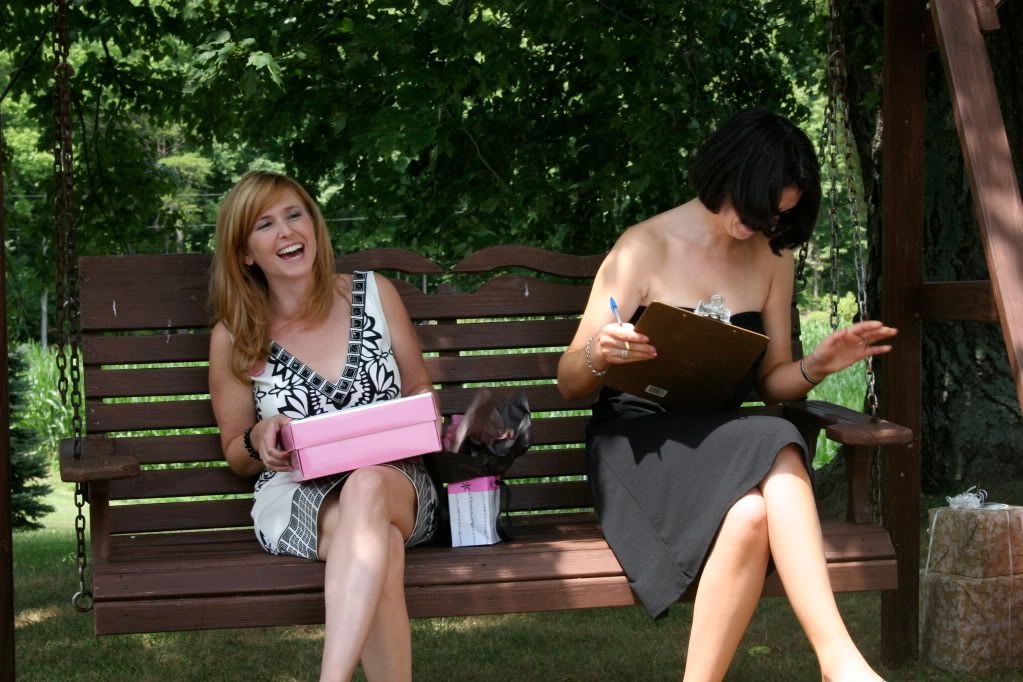 Showing off one of her gifts.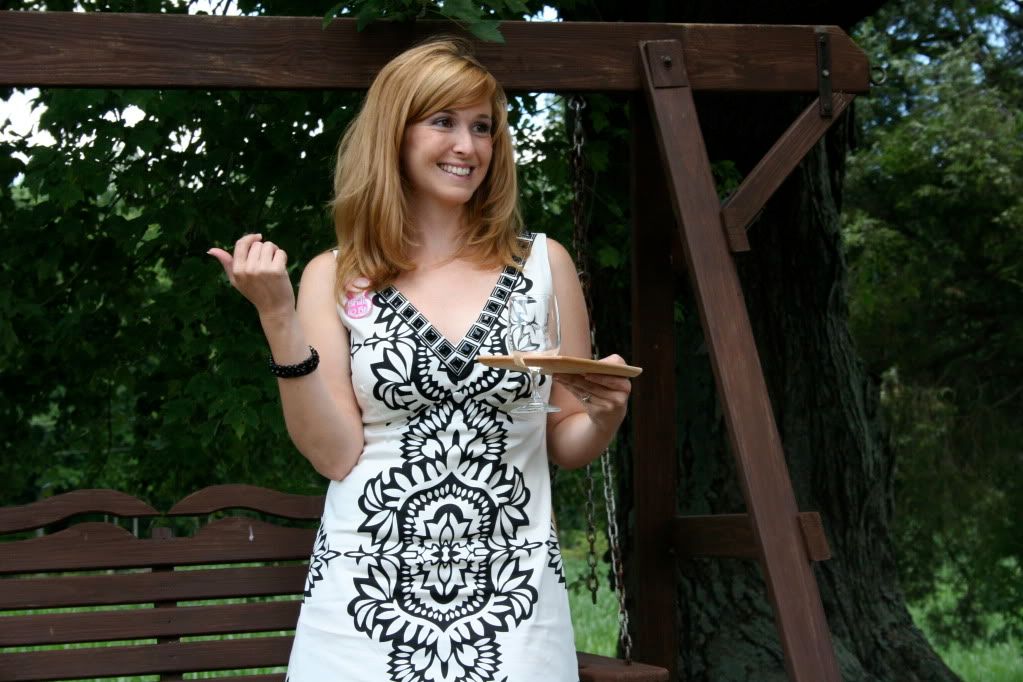 Everyone that was at the shower.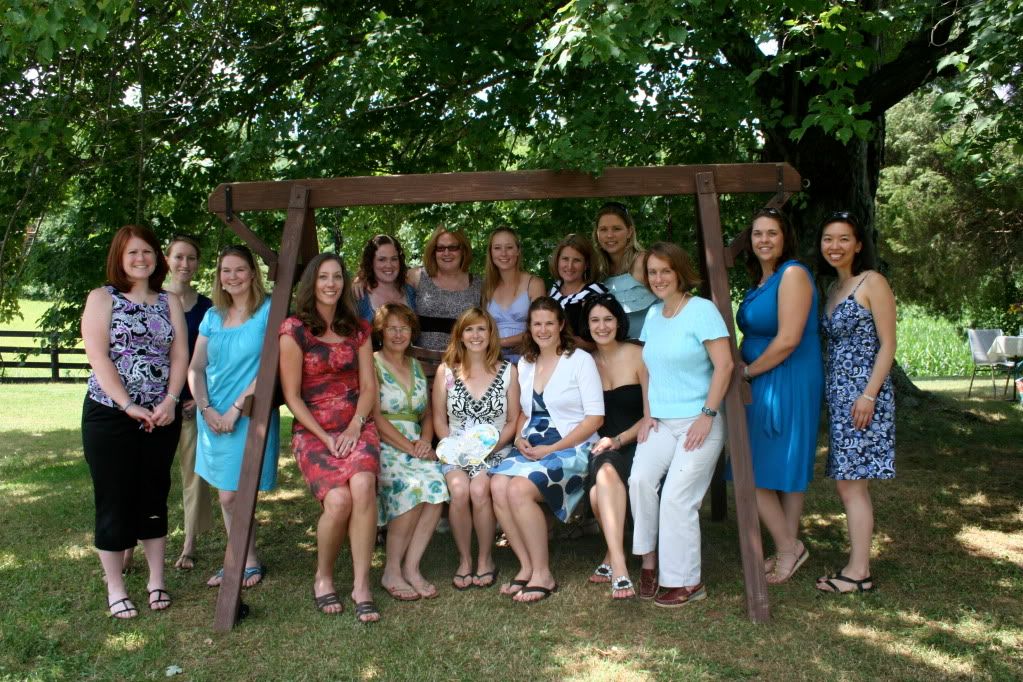 After the shower, we caravaned to a few local wineries for tastings.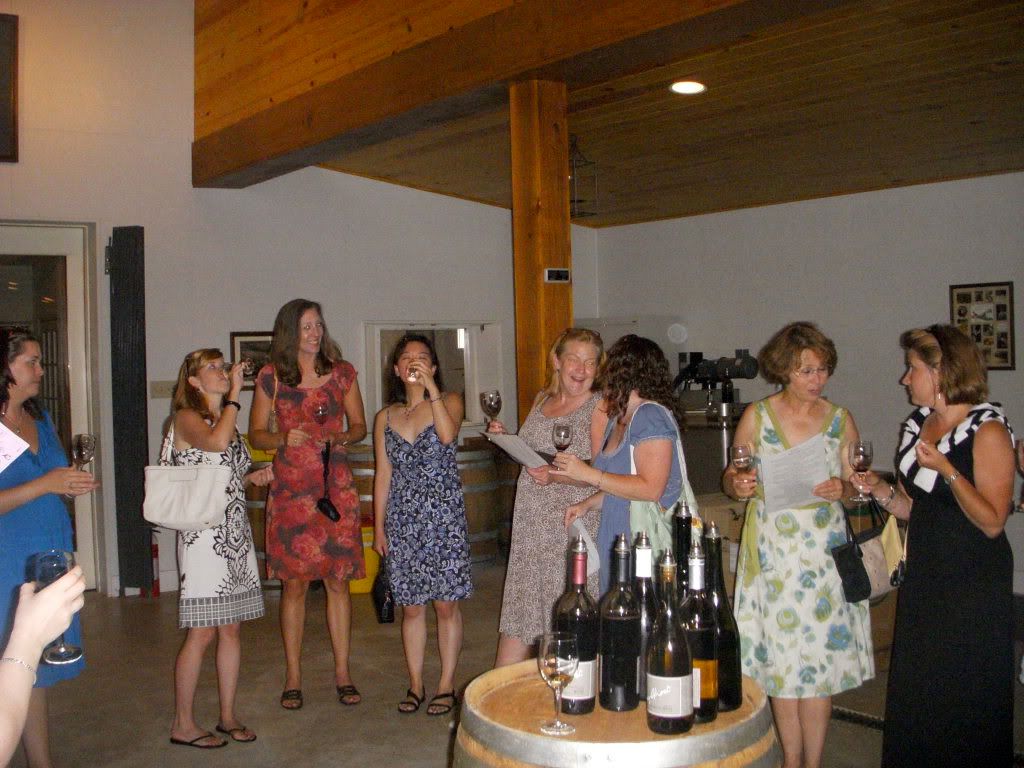 Barb taking of picture of me taking a picture of Barb. :)
After the wineries, all the girls went to dinner and then went out partying. I didn't go because I had to be at my running group at 6:30am the next day. It's a good thing too, I was sacked out on the sofa by 8pm with a migraine. But it sounds like I missed a good time!
Breakfast this past Sunday
On the way home from Marc's game....notice the chocolate face. I brought donuts for the team and Sofie went to town on a chocolate covered one.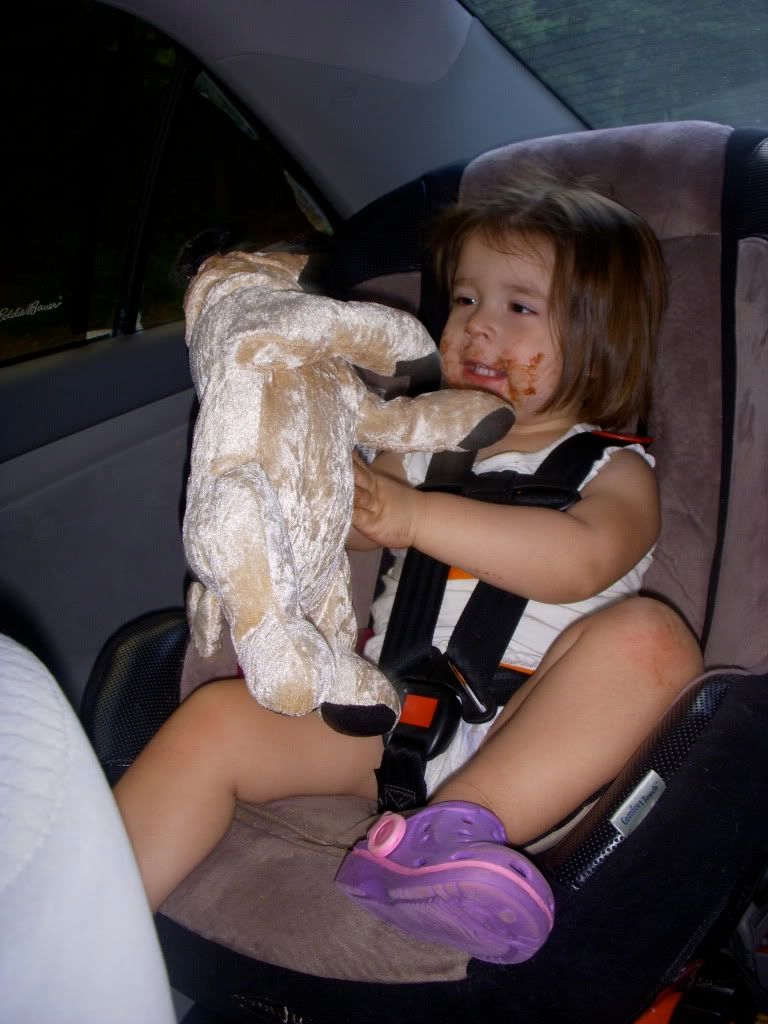 Phew! I think we are caught up now. I'm off to make lunches and get in bed before 9! Michelle and I are running 6 miles in the morning.